A Salem Public Art Initiative
The City of Salem, Salem Main Streets and Creative Collective are bringing a whole new set of artists to participate in a "Mural Slam", a public art project that takes place during the Salem Arts Festival which happens in Downtown Salem on June 7-9,2019. The site for the 2019 Salem Mural Slam is a series of brick walls at Artists' Row located in historic downtown Salem at 24 New Derby Street, across from Old Town Hall and Derby Square. This area at the heart of the City was originally built as a market place and continues to this day to be an important public plaza and pedestrian way.
In the interest of enhancing the visual experience for residents and visitors in this great walking city, the City of Salem invited artists to help transform these spaces that are part of the City of Salem Art Space Initiative and the murals will provide an entertaining and stimulating experience to those that live in and visit Salem.
2019 Sponsors
2019 MURAL SLAM Participants
"Postcard Home." This mural offers an element of interactivity. It encourages visitors from around the world to step into the picture, become part of the art, and create a unique postcard home by which to remember their visit to Salem forever.
Emily Larsen & Brian Parker
This design is the second in the "Indie" series. Vibrant and energetic this image of Indie dreaming of the frosty is meant to inspire joy and laughter.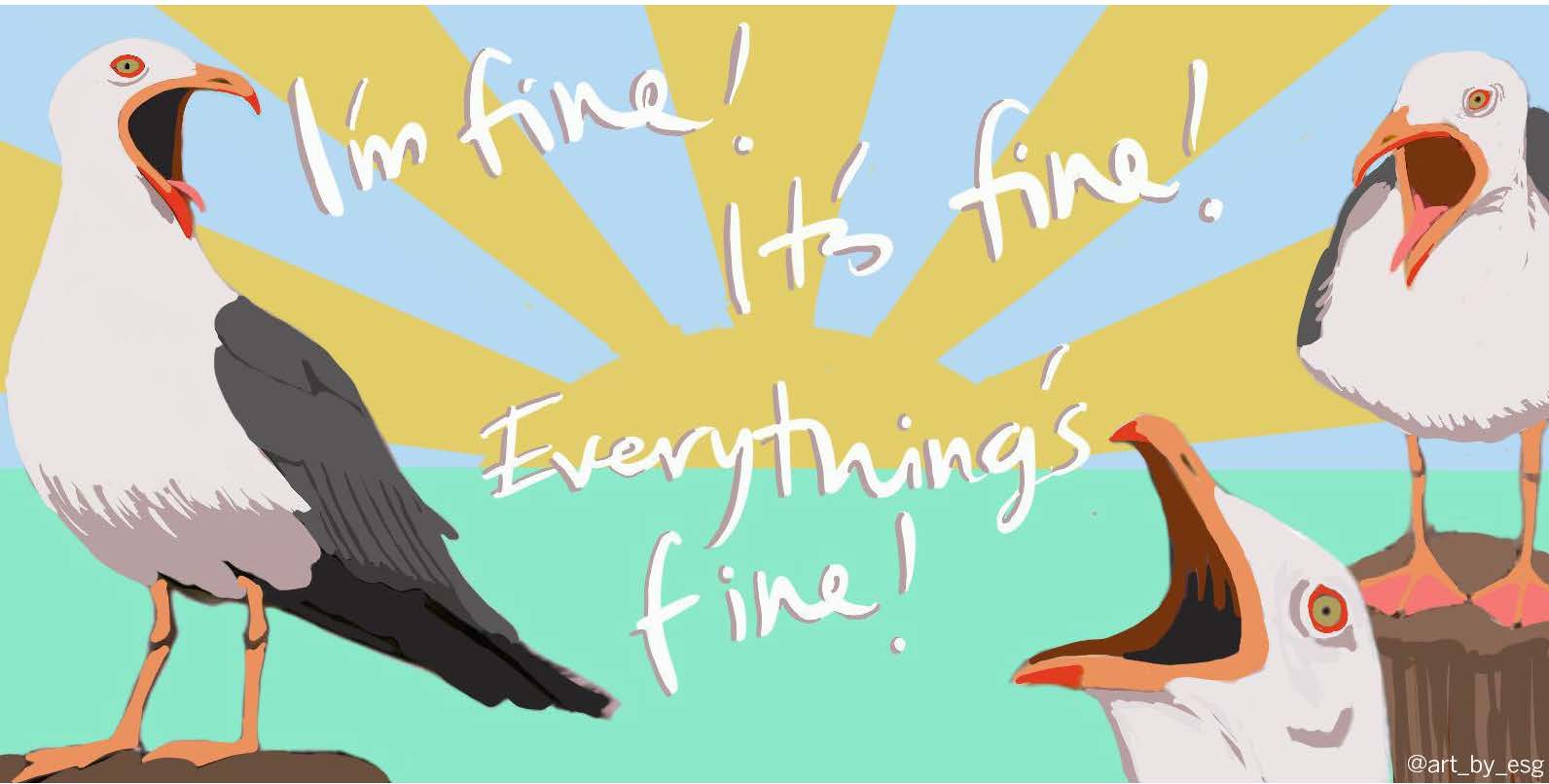 The juxtaposition of seemingly simple-minded creatures dealing with the same complex emotional insecurities we do is comforting. Maybe they're screaming about discarded fries, or maybe they're cathartically squawking self-affirmations into the void
My proposed mural was inspired by the rich and colorful history and culture of Salem. The city that we live in today is a beautiful, eccentric, diverse place that welcomes people from all walks of life, and I wanted my art to reflect that.
I always love walking around Salem and getting inspired by the art work and I would love to be a part of it to help beautify the city in my own way.
My Koi pond would transform one wall. The pond has stone and pebble bottom, two koi fish that will shimmer with the sun, and the Cherry blossom branch that will bring calm, peace and serenity.
Having spent some time actually in one of the shops on Artist Row, I have a clear idea of the vibe there. Would love to contribute something to that.
I love painting people. It's like getting to know someone, whether you're familiar with them or imaginary. It's a story that unfolds with the features you give. From the dimples in the cheeks to the lines in their hands. They tell thousands.
My philosophy on art is that it brings life & character to everything it touches. As a local Salem artist I want to add life & character to my community through my work using color, pattern, culture, & typography.
This work explores the changing dynamic between the life-sustaining forces of our planet and humanities all-consuming need for resources in a playful, approachable, and dreamlike motif. Warm colors and use of perspective further aid the theme.
Celebrating Salem's creative spirit and culture of entrepreneurship is central to DTC's mission. In addition to DTC's original designs, apparel and merchandise
Over the past year I've completed murals for Creative Collective, Peabody TV, Goodnight Fatty, Local Kitchen and am currently working on a design for Root. I'd love to be involved in the Mural Slam again this year.
Instagram: @grimdrops